It is very common to be tired in your hard routine and you are looking to get relief from the busy day then you will have to make a spa day at home. This would prove a great experience besides spa.
Spa should have by all who has very hard routine. If you are interested to make a spa day at home them it would be better to make at home rather than to get relief from it by going somewhere expensive.
A spa should be scheduled when you don't have a busy time. You will have to choose a spa day when you will be free from disturbance.
To enhance beauty of this sight then powers off lights and cell phone to get enjoy. First of all in start of spa day keep ready a warm bath in addition with salts and oils. When you combine all required thing then you can start massage you're the most hurting and tired muscles.
When it will finish then to go for next in which you should come out and to put yourself into a steam act by covering your head with a towel and make a part of it a bowl of hot water for at least 3 minutes. After it you must come through by face mask act and wash your face after 15 minutes.
The strange looking nails should trim by nail clipper. After cleaning your nails you can use your best nail polish.
Draw a Warm Bath
You need to have a tub of water in which a required heat should be given to water. As tub will be over with water then put all required thing like bath salt, important oils and other ingredients. This is one and only the most suitable way to prepare your bath and to grab all benefits of aromatherapy.
Play Soft Music
Play the music you like most to get relief but soft music can be better and classical too. Once you may choose the list of song to be played in order because to get up again and again to change music would be a disturbance.
Massage your Tired and Hurtful Muscles
After a long day work it is certain and most common to be tired. Your body part in which neck, leg, back and arm will be tired a lot. Give a smooth massage in which you will rub your muscles with your finger in slow motion. During massage time free yourself in the warm water.
Use Hair Mask
In this process skin needs a full concentration as well as hair. So that's why covered your head with towel and free yourself in tub.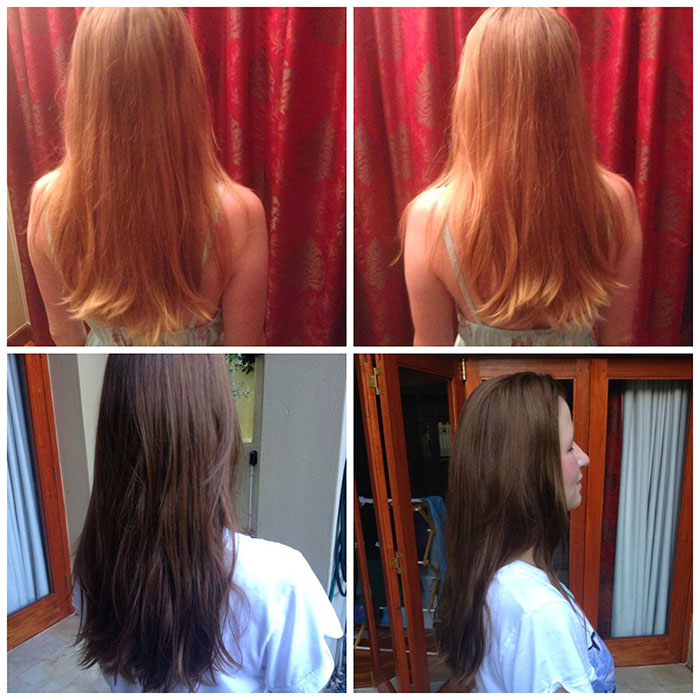 Exfoliate your Skin
The process of exfoliate depends on a body scrub for your arms and legs. After this you will feel that the skin has been soft, smooth, and healthy.
Dry the Skin
Take in use towel to dry your skin. Seal in moisture then a lotion should have to be applied. If you don't keep lotion then use body cream to your arms and legs. As lotion will be covering your entire body then wear your bathrobe because lotion act needs time to work out into your skin.
Use Foot Mask
Foot mask in the final touch of spa day at home. It takes much time than others. It's just a magic touch. Feet must have a massage of lotion and to cover your feet with a plastic. The covered feet will take 5 minutes to be covered first with plastic and then to be covered with a towel. In the end you can wash your feet.