Teefa in Trouble: Ali Zafar Offered this Top British Cricketer to Star in the Movie! Ali Zafar against Maya Ali's film Teefa in trouble shooting is going well. It is creating curiousness into the hearts of their fans. This is becoming the most awaiting movie of the Pakistan. Due to busy days of film shooting Ali Zafar he missed the PSL's final closing ceremony.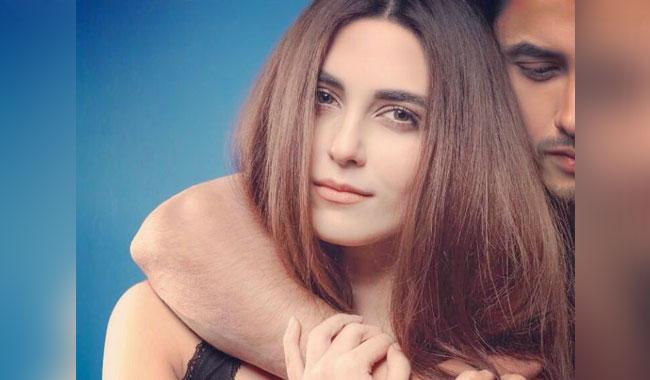 Today after watching the PSL's final one of the British Cricket Alan Wikins tweeted and gave best wishes to Ali Zafar on his movie. He also said that he can't wait much for the movie.
For this tweet from Alan Wikins on the other hand Ali Zafar invited him to come for the movie. Many of Pakistani cricket fans are not aware that Alan Wikins does an Urdu commentary with mixture of English too.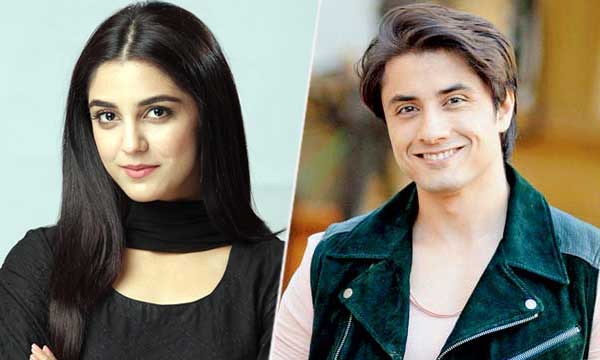 Either he could avail the chance to come in Lahore for the final of PSL 2017 for commentary. But his this missing of commentary the fans enjoyed on twitter. On the success of Peshawar Zalim's Ali Zafar called Alan to come in Pakistan for the party and success of PSL final in the Lahore.
Finally both are very close to each and other. And these things prove from the tweets on the twitter just today. Teefa in Trouble will be a most amazing movie if this British Cricket accepts an offer from Ali Zafar.
The movies will be appeared with the concept of comedy and action too. The director of this movie is Ahsan Rahim and the production will be from Lightingale.